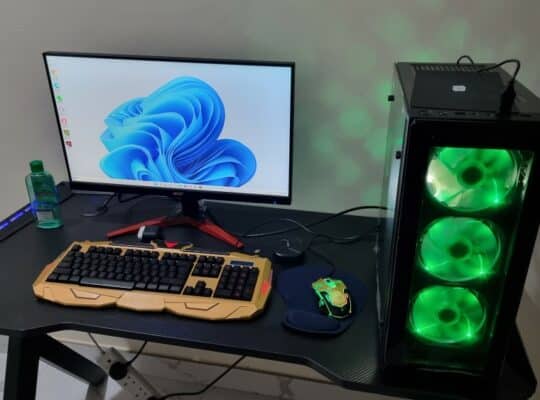 Processor : intel i5 12400f 12th gen   Motherboard : asus prime-h610-e d4   Hdd : 1tb Western Digital Green Edition   Ssd : 240gb Samsung Evo   Ram : 16gb Ddr4 3200mhz Hyperx   GPU : NVIDIA RTX 3050 8...
Rain warranty4&6 foldGlus clear and brownAluminum any colorPlastic clear 5&7 miliYou can choice clothes of insideOut side same same tent old model cottonThan pvc . Colour your choiceIts any body inter...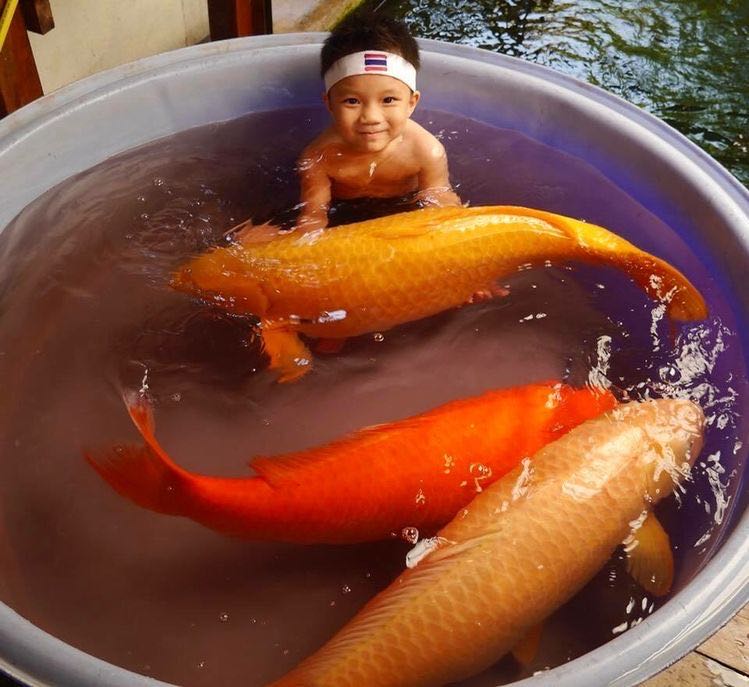 arowana fish for sale, We have available Asian Arowana fishes of many kinds available for sale at a good prices. Our Arowanas are quality guaranteed and are very healthy. We have arowanas with sizes r...